Working at Southeast
Southeast values what each individual staff member brings to our agency. We are committed to supporting our staff to reach full potential, and at the same time, improving the quality of life for our staff. The diversity of our staff enriches our workplace and encourages an environment of mutual respect. As an equal opportunity employer, it is our policy to recruit, hire, train, promote, compensate, and treat every staff member fairly and equitably.
At Southeast, our working environment is exciting, diverse, and fast-paced. We are seeking talented staff who are committed to working in the healthcare field.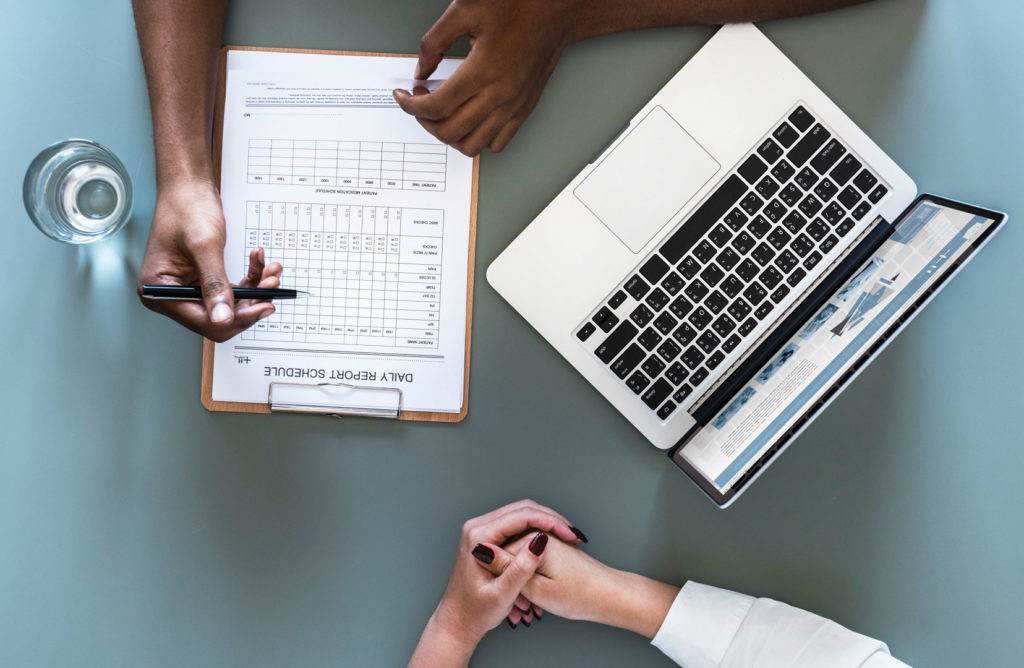 Progressive Practices
Southeast Healthcare is a proponent of the following evidence-based practices:
Harm Reduction
Motivational Interviewing
Integrated Dual Disorder Therapy
Clustering
Stages of Change
Dialectical Behavior Therapy (DBT)
Trauma-Informed Care
Cognitive Behavioral Therapy (CBT)
Wellness, Health & Management
Eye Movement Desensitization and Reprocessing Therapy (EMDR)
Vocational Evidence-Based Practice
Current Opportunities
You can search for current career opportunities and apply online, by using Southeast Healthcare's online career opportunities and application portal.